Commercial Roof Coatings In Tulsa
Looking to extend the life of your commercial roof?
If so, you may be thinking about replacing the entire roof; however, before you consider that expensive and time-consuming process, you should look into cold-applied roof coatings from T-Town Roofing. Roof coatings work by applying a type of monolithic membrane over the existing roof; once it is applied, it is seamless and becomes the outermost layer of protection for the entire roofing system.
There are many advantages to a roof coating on your commercial roof—it is economical, long-lasting, and easy to apply. When you apply a coating to your roof, you are not only reinforcing your roof's strength, but also protecting it against tough Oklahoma weather.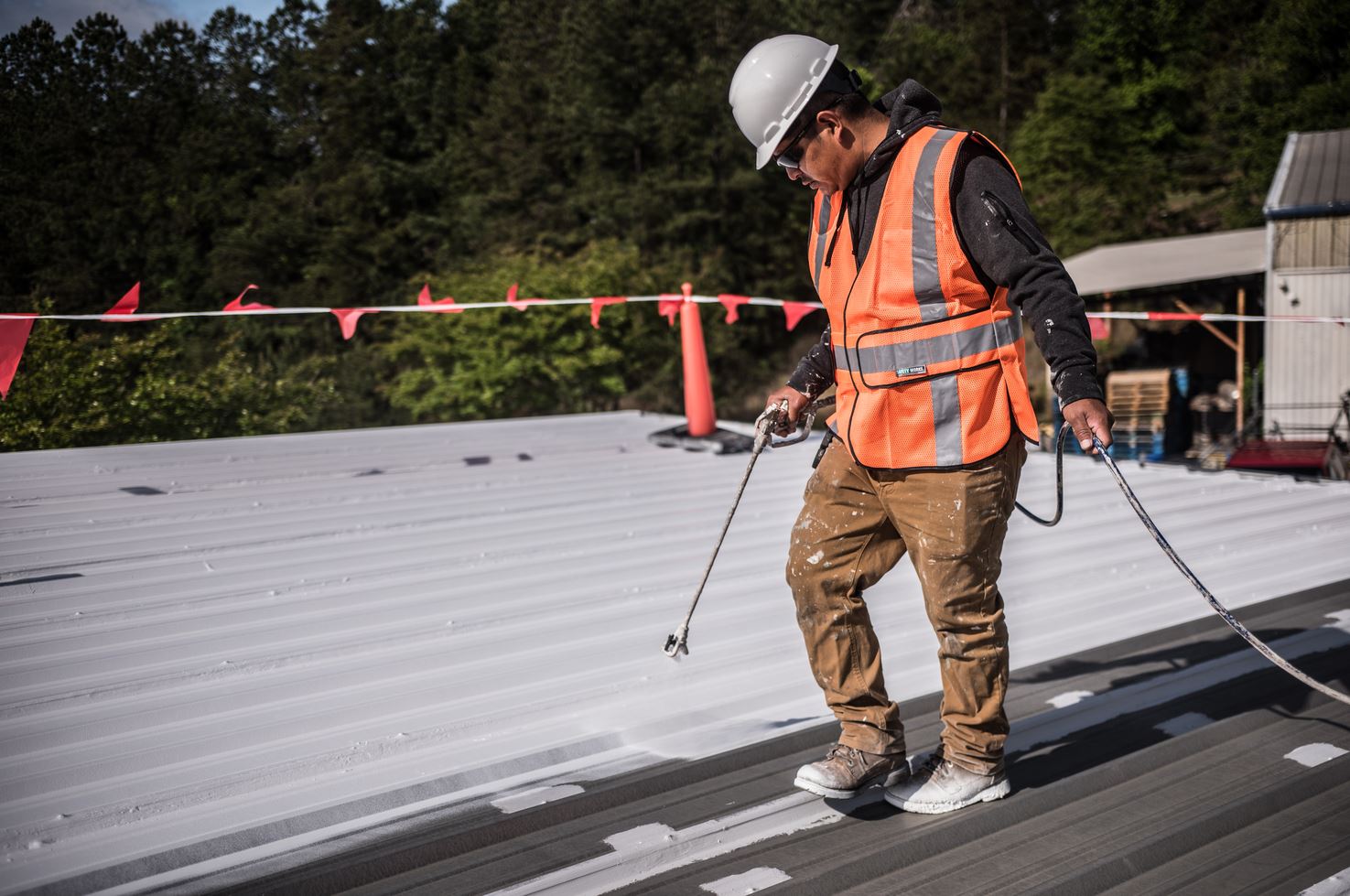 Roof coatings / restoration systems create both instant & long-term savings, including:
Tax Advantages – Restoration systems are fully tax deductible in the same year!
Instant Out-of-Pocket Savings – Save thousands by saving on materials & disposal costs!
Reduced Energy Consumption – Resulting in lower utility & energy costs.
Extended Roof Life – Roof restoration can increase your roof's life 5-15 years longer than a replacement!
For commercial roof replacement the delay in materials can push a job out months. Coating can be done now!
50% savings over replacement
10 year warrany!
Click here for more information on Roof Restoration vs. Roof Replacement.
Samples of our work
See what we did for Elizabeth Manor:
Information About Acrylic Elastomeric Roof Coatings
One of the most popular roofing solutions is acrylic elastomeric roof coatings, which can be used to reflect heat away from the roof and ultimately lead to lower utility bills. When you have a white coating on your roof, it can be used to reflect up to 90 percent of the sun's rays! Throughout the nation, commercial building owners are recognizing the benefits of this type of cold-applied roof coating.
It is incredibly durable and can help to prolong the service life of your commercial roof for many more years; in fact, the quality of application and product has led to many white-coated roofs to be in existence today that were originally applied 20 years ago!
Call the Boys in Blue for roofing services you can trust.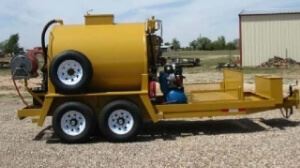 At T-Town Roofing, we pride ourselves on delivering a superior product and excellent service to our customers. If you come to us for commercial roof coatings, you can be confident knowing that we will go above and beyond your expectations by combining professional expertise with innovative on-the-job management ability.
Why should you work with T-Town Roofing?
We are the only APOC certified installer in Oklahoma.
We are the only roofing company in Oklahoma to have the newly released Kold King Spray Rig necessary for installing your roof coating system correctly.
We offer extended material and labor warranties of up to 20 years backed by one of the oldest, largest roofing materials manufacturers. Yes, that's correct! Extend the life of your roof up to 20 years!

To learn more about our services and how we can help, contact our roofing contractors today!