Community Involvement
We value our community.
At T-Town Roofing, it is our goal to not only ensure home and business owners'roofing systems are up-to-date and functioning beautifully, but to assist our local community, as well. Since we are a locally owned and operated company, the local community is of high importance to our team.
Current & Ongoing Community Contributions
Young Businessmen of Tulsa
Tulsa Dream Center, Platinum Sponsor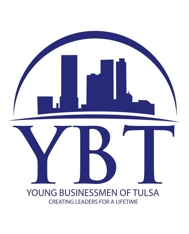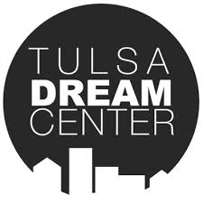 Past Community Contributions
Tulsa Dream Center, Platinum Sponsor
Joy in the Cause; Project: Kids in Crisis
The Little Light House
Jesse Bufford Prison Ministries
Tulsa Dream Center, Night of Dreams Gold Sponsor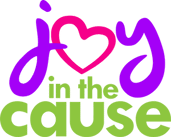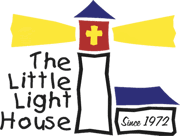 Read more about our various community contributions below!
Young Businessmen of Tulsa (YBT):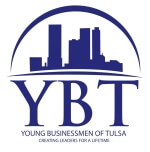 The YBT meets once a month at 11:40 am @ Ti Amos on the NW corner of 61st and Sheridan. We sponsor the luncheon so that it is free to the public. Each month there is a distinguished keynote speaker that shares from about 12:30 to 1:00 pm when the luncheon ends. The YBT is a non-profit organization designed for young businessmen ages 18-35. It's a membership/program for men who want to better themselves and find their purpose, so they can then help others change the world.
The YBT is focused on connecting, inspiring, and developing young business leaders to find and pursue their purpose. The principle is simple, create leaders for a lifetime by building solid foundations in a person's business and life by focusing on the mind, body, and spirit; our goal is to help each man succeed in all areas of his life so he can then lead others and fulfill his life's purpose. For more information, check out www.ybtok.com
Joy in the Cause, Project: Kids in Crisis
Joy To The Rescue – Project: Kids In Crisis impacts the lives of children and equips first responders with resources to soothe a child's fear. First responders are often called to help kids in crisis leave their homes without toys or clothing. Joy To The Rescue supplies a backpack full of love and comforting gifts during a scary time. The mission began when Joy In The Cause, Local Police, and an independent education consultant with Usborne Books & More teamed up.
These backpacks are distributed by the amazing police and fire department first responders. Each backpack given to these kids in crisis contains a 'What If Monster' book and plush toy, activity books, colored pencils, a Joy To The Rescue t-shirt and Mavis Pearl plush dog. For more information or to donate, check out www.joyinthecause.org
Tulsa Dream Center
The Tulsa Dream Center offers a wide variety of services to families in Tulsa, offering children's education programs, GED classes for adults, medical care, meals and groceries, sports, and more. They are dedicated to transforming the lives of children and families in the Tulsa Metro area by helping individuals rise from poverty and live in greater freedom. T-Town Roofing has is proud to have become a Platinum Sponsor for the Tulsa Dream Center for 2019. Learn more about the Dream Center here.
If you would like to learn more about our community involvement or wish to schedule a free roofing estimate, please do not hesitate to contact our office. We look forward to hearing from you and working with you in the future.